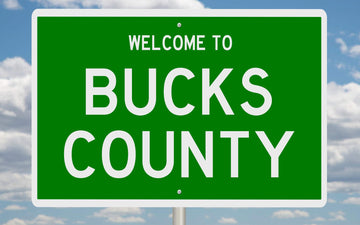 BucksWorkwear.com - Based in Bucks County, PA
Welcome to Bucks Workwear - Your Trusted Source for Workwear in Bucks County, PA!
Bucks County Residents - Shop BucksWorkwear.com and Save!
Bucks County Residents Shop BucksWorkwear.com and Save!
At Bucks Workwear, we understand the importance of high-quality workwear that not only offers durability and functionality but also ensures your safety and comfort on the job. As the go-to destination for workwear in Bucks County, PA, we take pride in offering an extensive selection of top-notch workwear brands, including Snickers Workwear and Solid Gear Footwear.
Click the button below, or use the code BUCKS20 to save on the best workwear in Bucks County, PA and beyond!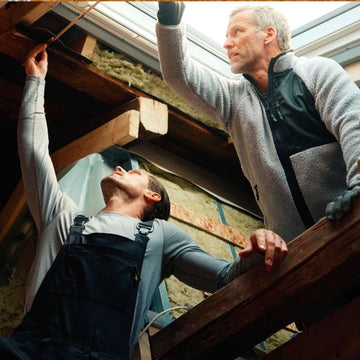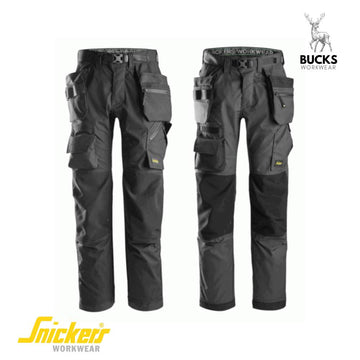 Visit BucksWorkwear.com Today!
Exclusive Discount for Bucks County Residents!
As a token of appreciation for our local customers, we are thrilled to offer an exclusive discount of 20% off on all workwear purchases from BucksWorkwear.com for Bucks County residents. Simply enter the discount code BUCKS20 at checkout to take advantage of this fantastic offer. We are committed to supporting our community, and this is our way of showing our gratitude for your continued support.
Don't miss out on the opportunity to upgrade your workwear wardrobe with high-quality products from Bucks Workwear. Explore our online store at BucksWorkwear.com, conveniently browse our extensive selection, and take advantage of our exclusive discount for Bucks County residents. Should you have any questions or need assistance, our friendly and knowledgeable team is ready to help.
Trust Bucks Workwear for all your workwear needs in Bucks County, PA. Experience the difference that premium workwear can make in your performance, safety, and overall work experience. Shop with us today and discover the perfect blend of quality, functionality, and style for your demanding job.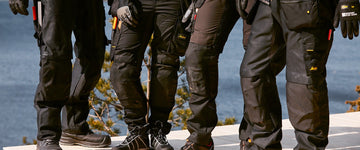 Why Choose Bucks Workwear?
Premium Brands: We believe in providing our customers with nothing but the best. That's why we stock a wide range of workwear products from renowned brands such as Snickers Workwear and Solid Gear Footwear. These brands have built a reputation for producing innovative, reliable, and comfortable workwear that meets the highest industry standards.
Unbeatable Quality: Quality is our top priority. We carefully curate our collection to ensure that every product we offer is made from durable, long-lasting materials. From rugged work pants and jackets to safety footwear, we guarantee that our workwear will withstand the toughest work conditions, keeping you protected and comfortable throughout the day.
Safety First: We understand that workplace safety is paramount. That's why our workwear selection includes a variety of items designed to meet the most stringent safety requirements. Whether you need high-visibility clothing, flame-resistant gear, or protective footwear, we have you covered. Your safety is our priority, and we make no compromises in ensuring that you have the right gear for the job.
Comfortable Fit: Workwear shouldn't just be about protection; it should also provide optimum comfort. Our range of Snickers Workwear and Solid Gear Footwear features ergonomic designs and advanced technologies that enhance comfort and freedom of movement. Say goodbye to restrictive clothing and embrace workwear that allows you to perform at your best all day long.